Be prepared for your next deal.
Vendor intelligence for strategic procurement teams. Track deals, negotiate effectively, and find the best vendors.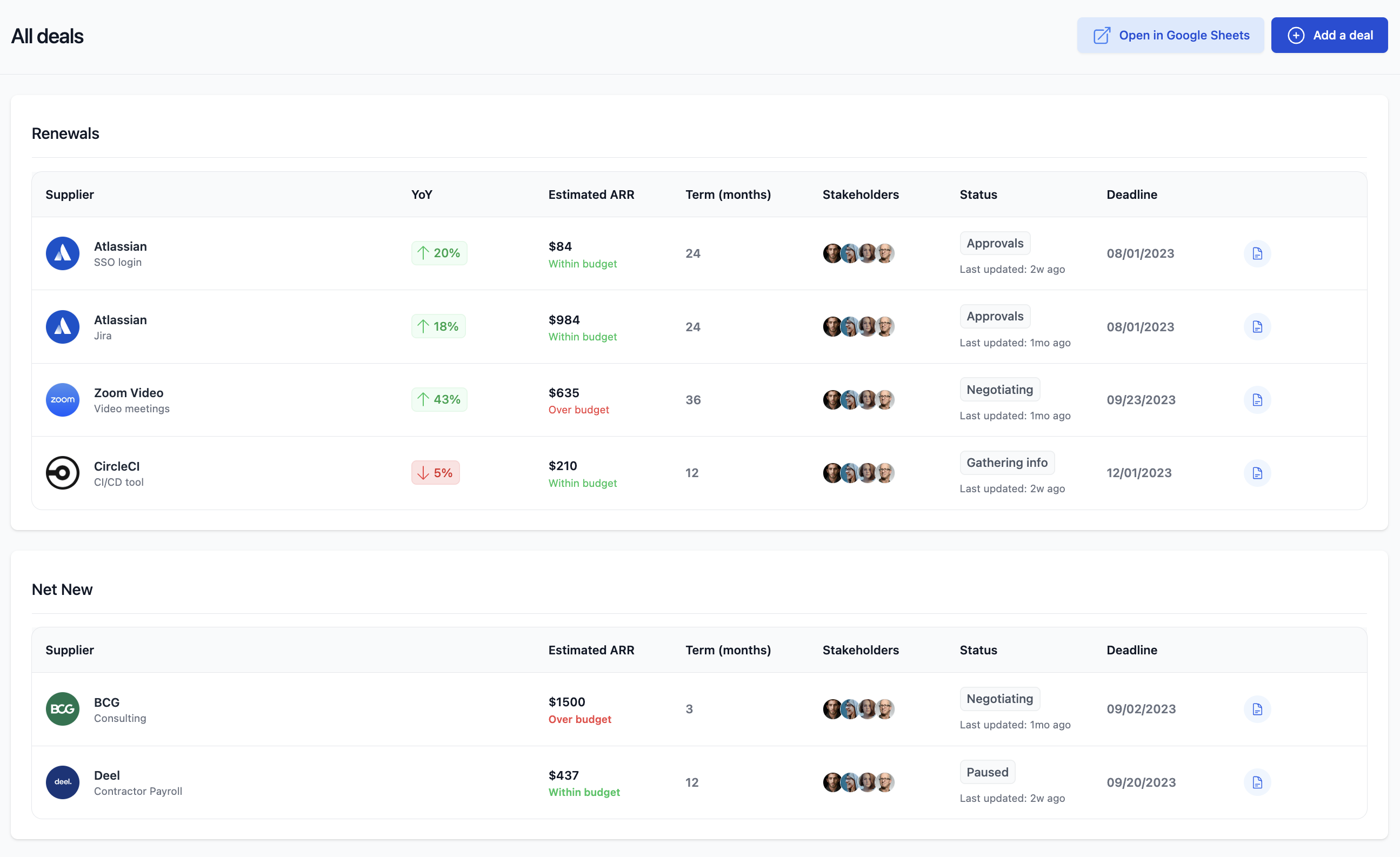 Trusted by the world's most innovative teams

Find better vendors today.
Take the headache out of vendor selection, negotiation and tracking with Airflip. Get comprehensive data, questionnaires, negotiation guides, and more.