Negotiation guides
Come in under budget.
Empowered with the right data you can negotiate with confidence and maximize your savings.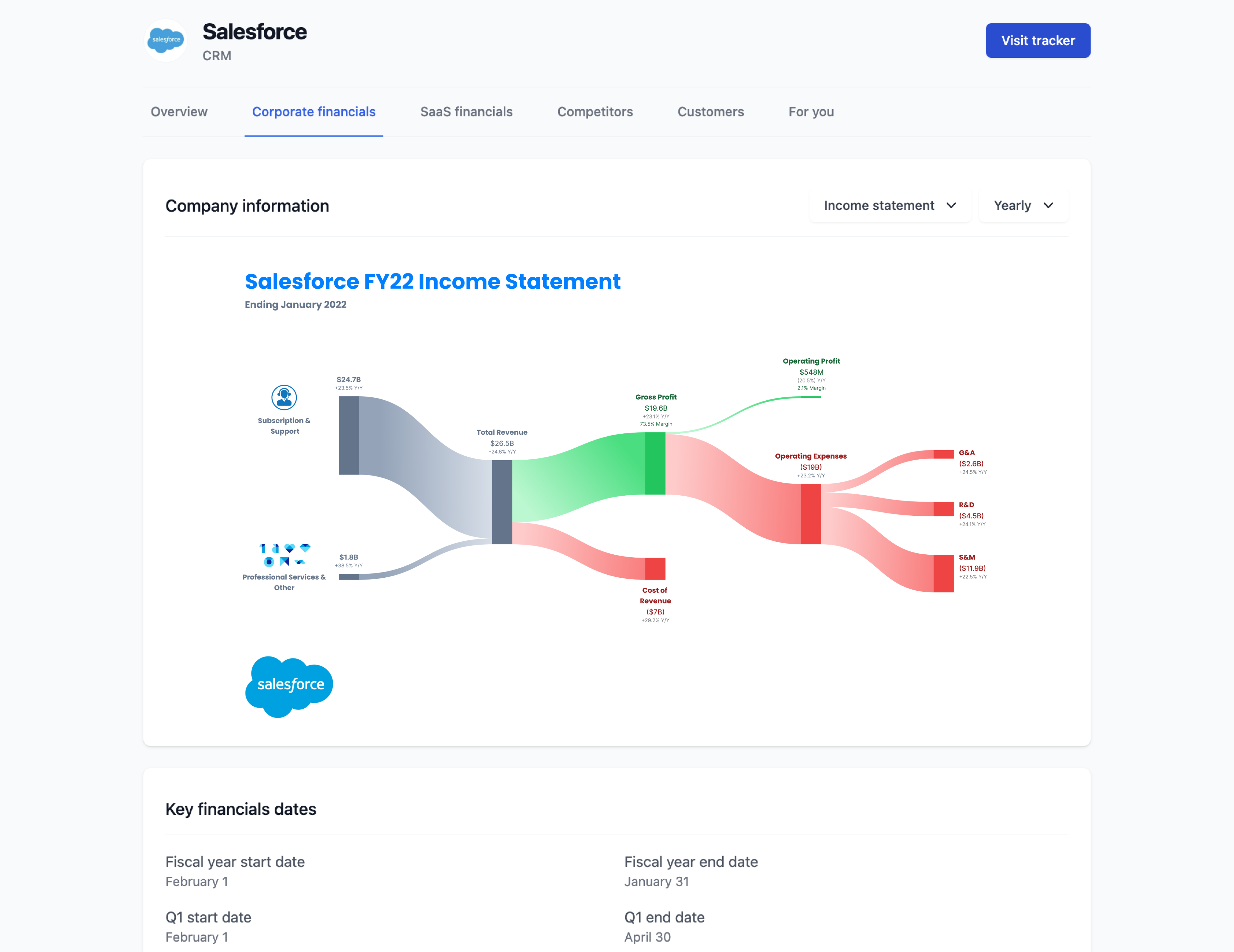 Strategy selection

Each negotiation is unique. Equipped with cost structures, profit margins, and financials you can customize your approach across vendors, consultants and agencies.

More value with less headcount

Cut your time spent on negotiation preparation in half with instant access to relevant talking points and visuals.

Community of experts

Have conversations with experienced Heads of Procurement that have negotiated substantial savings from the same supplier.
Ready to dive in?
Talk to our team today.